Welcome to Pedometer.com!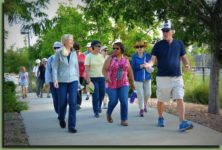 This is where you will find all the information you need to choose the right pedometer for your lifestyle.  You will also find information that will explain how to wear your pedometer to get the most accurate reading, because after all, isn't that why we wear a pedometer in the first place?  We want an accurate step count.
Pedometers go by several different names but there is no need to be confused.  Pedometers, step counters, activity trackers, accelerometer pedometers, wearables, are all types of pedometers.  Most track steps and then add other options such as activity time, memory, distance, calories burned, clock, alarm etc.  Bottom line, if you are going to spend the money to track your steps, you want accuracy. If you don't have an accurate pedometer, you have wasted your time and money.
Best of all is if you have questions, we are here to answer them. Send us an email with your questions to info@Pedometer.com.  We are here to help you be successful.
Pedometer Recommendation
The AX2790MV is the newest in the AX2700 Accelerometer Pedometer Series. (The MVPA = Moderate Vigorous Physical Activity.) This new 3-year Continuous Tracker includes 1000 Daily Memories of Step Activity, MVPA Bouts, Activity Timer, Daily Trip(s) within Current Day, Distance, Calories, and Clock. Like our other Accelerometers, this will give you an Accurate Step Count at every angle of Tilt!  4-second Accuracy Filter prevents recording false steps.  It has a LARGE Magnum display for your easy viewing and comes with ACCUSPLIT's 5-Year DUAL, No Proof AND Proof of Purchase Limited Warranty AND it has a 4-Year Battery!  More….     MSRP $49.95
Ask Mr. Pedometer and Friends…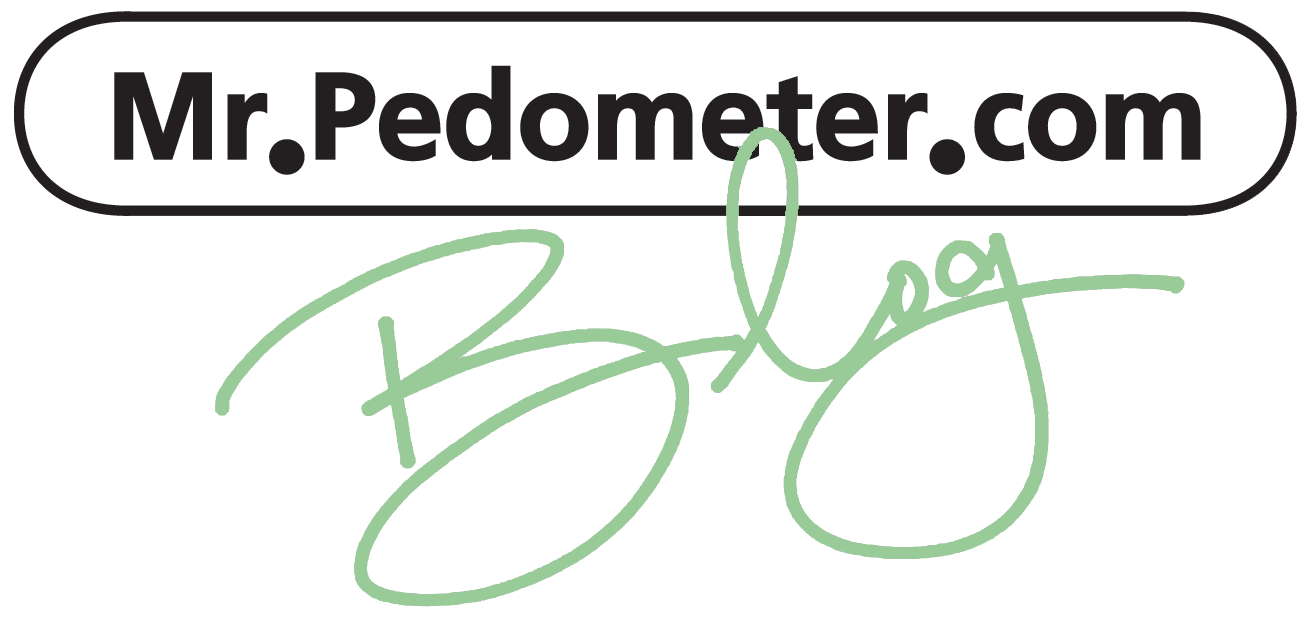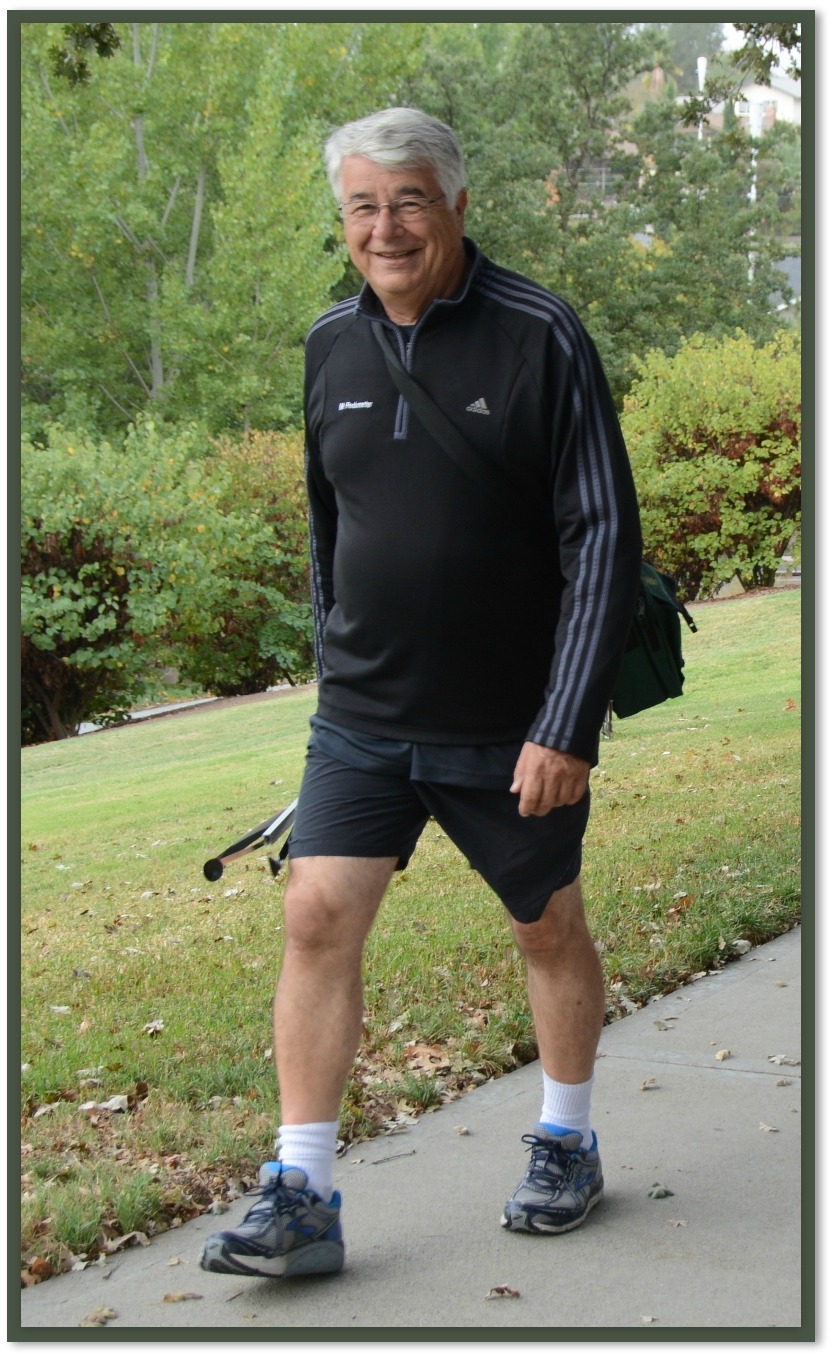 Q: Mr. Pedometer, is it safe to be a blood donor?
A: Good question, since January is National Volunteer Blood Donor Month. Donating is a safe, pain-free (except for a needle prick) process that takes about an hour.
read more